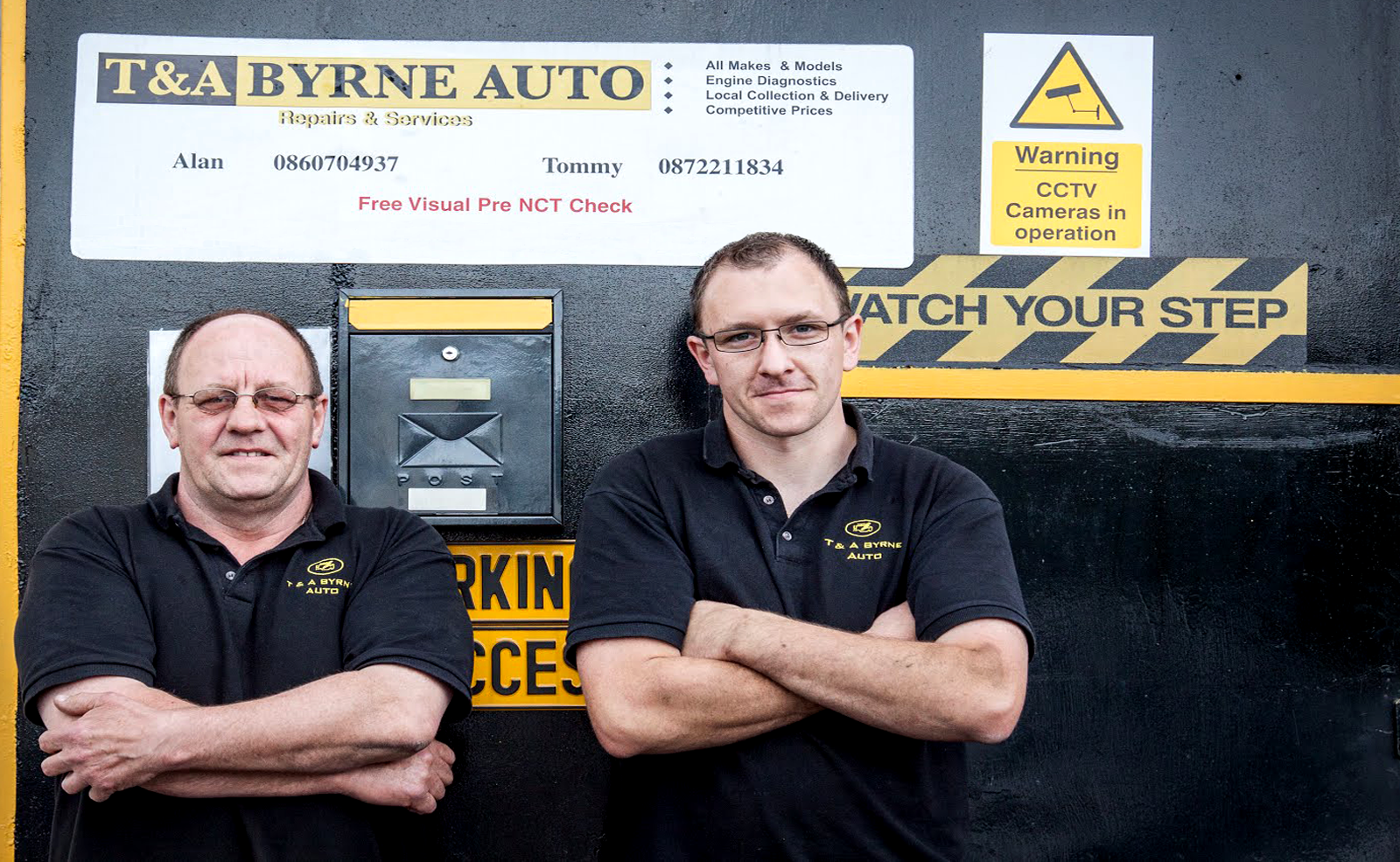 ABOUT TOMMY AND ALAN
The father and son team came together in 2007 to establish T&A Autos. Combining more than 35 years of experience in the motor trade, they have a high level of technical knowledge across a wide range of makes and models.
The business is constantly investing in the latest technology and training, in order to continue to provide our customers with great service at a great price.
 We service and repair all models of cars from gearbox repairs, engine repairs, brake servicing and a wide range of vehicle and car services. Contact Tommy or Alan for more details.
CAR REPAIR CAN HANDLE ALL OF YOUR AUTO REPAIR SERVICES INCLUDING
COMPLETE COMPUTER DIAGNOSTICS
COMPLETE SAFETY ANALYSIS
DRIVABILITY PROBLEMS
TUNE-UPS
OIL CHANGES
TIRES
BRAKE REPAIR SPECIALISTS
MUFFLERS AND EXHAUST SYSTEMS
STEERING AND SUSPENSIONS
ALIGNMENTS
FUEL SYSTEM SERVICES
COOLANT SYSTEMS
EMISSION REPAIR FACILITY
AIR CONDITIONING SERVICE
ELECTRICAL SYSTEMS
ENGINE WORK
About Us
Customers turn to T and A Byrne Auto with all kinds of tuning orders, and thanks to having an experience of what we've been able to do in the past and what kind of a crew we have now we are positive that making any tuning idea of yours come true will be easy for us!
In order to get such a result, we combine the highest quality parts with cutting-edge technologies and tool just to eventually make your car stand out uniquely!
---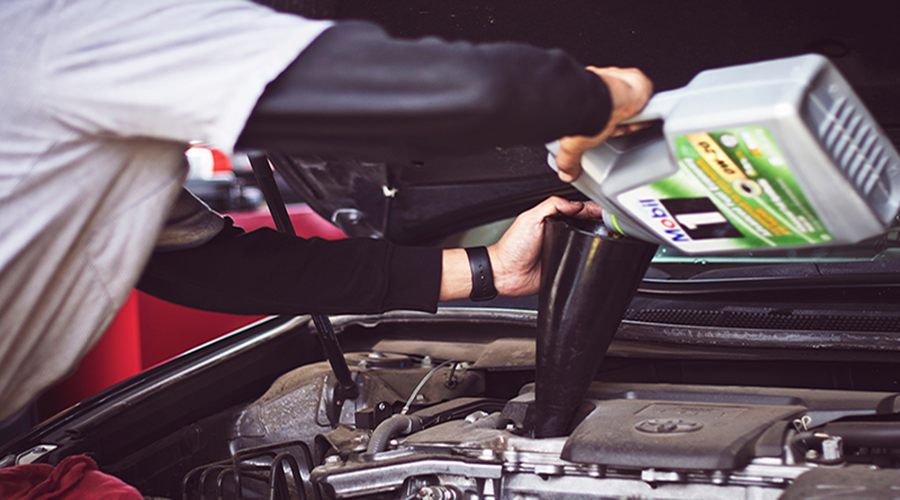 Read Some Tips About Car Maintenance
from the Team at T&A Byrne Auto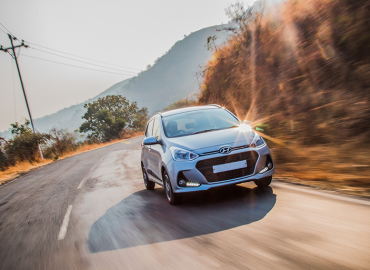 While enjoying the summer is fun for some, many drivers forget to make sure their car requires a maintenance check throughout the summer months. Being car care aware will allow you to ensure that your vehicle is prepared for any hot summer weather that it might get into while on the road, says auto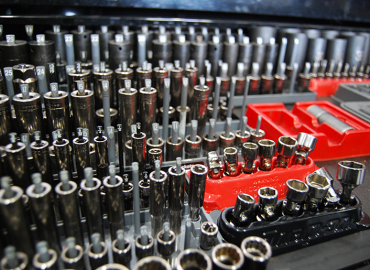 This busy world we live in, we forget how much we depend on our cars. One of the most important things to keep your car running well is regular services. One of the biggest mistakes we come across when customers drop in their cars for a service is the same old thing that is
Alan and Tommy have looked after our family for 5 years since we were referred and nothing, no breakdown or job is too much hassle. Always willing to find the time and work around! Really reasonable rates, a great team and great work! Couldn't recommend highly enough!
For a number of years, Tommy & Alan have been looking, after all, our family cars ranging from old classics, modern BMWs and large 4x4s. They always provide an excellent service mechanically and keep us informed of anything and everything that's required so there are no surprises.
I would highly recommend Tommy and Alan for your Car Services and repairs. Excellent service and fantastic advice when I left my BMW in for repairs and very reasonable prices and friendly. I would have no hesitation in recommending T & A Auto for all your motoring needs.