Pre & Post NCT Repairs
We take the worry out of your NCT test by offering a comprehensive pre-test check which covers all the important mechanical & safety critical items including Lights, Brakes, Tyres, Emissions, Steering & Suspension.
We also take care of any post NCT repairs if required.
Engine Checks & Repairs
Tyres & Rims, Wheels
Check Engine Light Diagnostic
Emissions Test
The Nearest NCT Testing Centre to our Garage is located at
C, Deansgrange Business Park,
Kill Lane,
Kill of the Grange,
Dublin
Tel:(01) 413 5992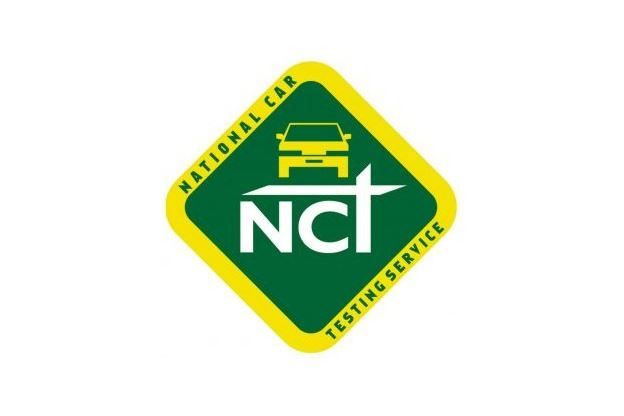 Regardless of whether you need to repair your vehicle's engine, replace any parts or do a tuning for your car, we will be extra glad to do that for you!